DBI Financial Systems, Inc.
DBI Financial Systems, Inc. has been providing leading -edge regulatory reporting software for over 29 years. Ours innovative software was the first to include the helpful features and functionality bankers enjoy today.
Our mission is to be your partner in preparing, validating and submitting your institution's regulatory reports. Our part is to make the job as easy as possible for you and to be there when you need help. We believe the best way to achieve this goal is to apply our experience in the banking industry to the design, development and support of our software.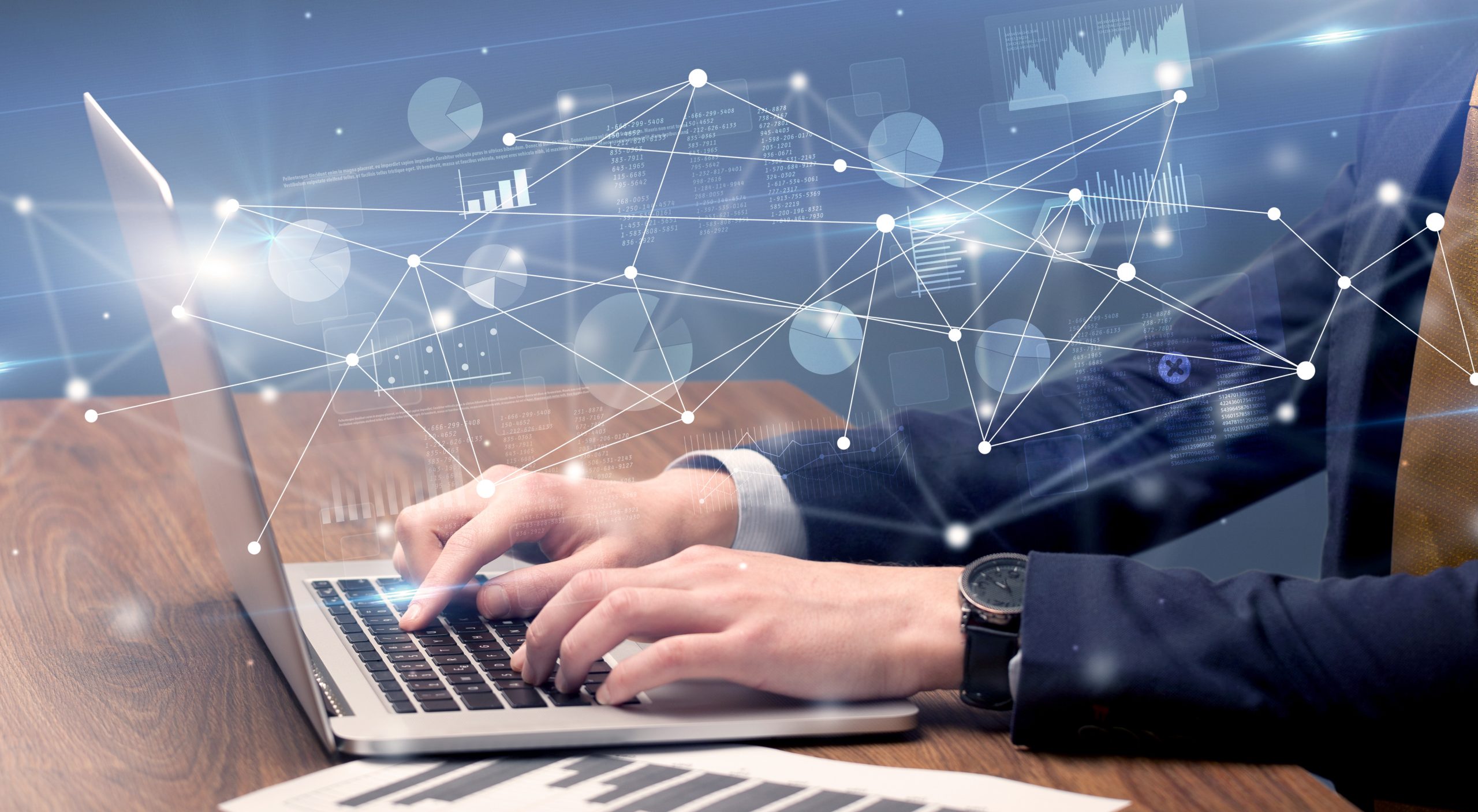 Dan Bellerue, President and CEO, is a banking veteran and established DBI  Financial Systems, Inc. in 1994. During his career, Dan has been involved in every aspect of banking, with particular emphasis on financial management, systems and interest rate risk management.He has always been interested in identifying and developing the easiest-to-use, most foolproof, computer systems available. From this interest, Dan developed EasyCall Report preparations software and founded DBI.
Customer Support: Our friendly and professional Customer Support represents the very best in technical assistance. We are sincerely dedicated to helping you to complete and submit your reports to the regulatory agencies in a timely and efficient manner. Having completed many such reports ourselves, we understand your needs and are there for you.
Partners/Alliances: While any bank core system provider data files can be input by our software, we are particularly proud of our alliances with outstanding companies such as:
Working together we make it possible for a bank's core system data to load into the Call Report
automatically, significantly reducing the effort of preparing the report.