Increasing
Regulatory
Oversight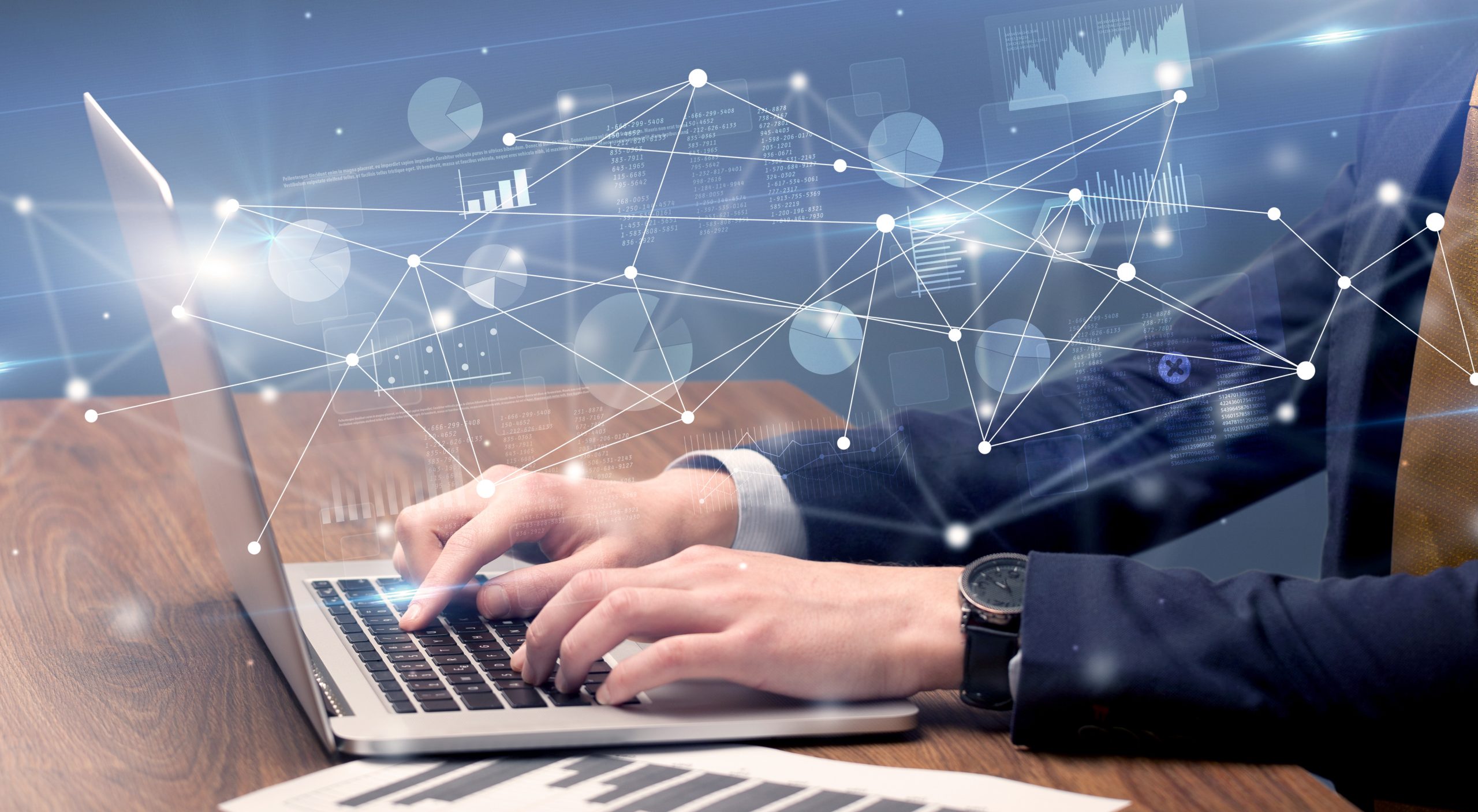 How Can You
Make Sure Your Bank
Is In Compliance
INCREASING REGULATORY
OVERSIGHT
In this environment of increasing regulatory oversight, it seems like the FDIC and Federal Reserve are coming up with new reporting requirements every quarter!
Is your regulatory reporting software always up to date?
DBI has developed and maintained close relationships with financial regulatory agencies, understanding and satisfying their requirements for accurate and timely reporting.
HOW CAN YOU MAKE SURE YOUR 




BANK IS IN COMPLIANCE?
EasyCall TM FFIEC Call Report Preparation Software.

Developed for bankers by former banker Dan Bellerue of DBI Financial Systems, Inc.

DBI has been Banking's most reliable and trusted source for regulatory reporting software for 29 years – longer than any other provider.

DBI continues to give bankers the most compliant and easy-to-use software on the market today.
Thanks for Looking into Our Special Offer
We will add your unused subscription time with any other Call Report software to your 1st annual subscription to EasyCall Report.
Note: If your email composition is blank due to security settings, just enter your name, your bank and your request in the message are so that we can get back to you promptly.
​
*Required so we can better serve you